Deputy District Attorney San Diego, Retired, CEO Greenwood Law Corp.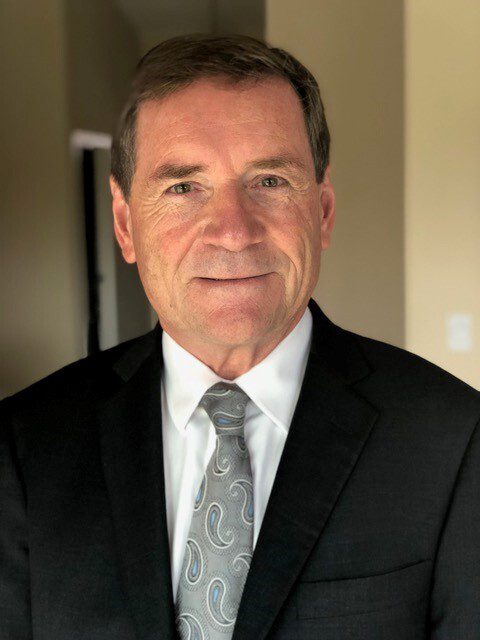 General Session & AARP – National Response to Elder Abuse and Financial Exploitation
General Session & AARP – National Response to Elder Abuse and Financial Exploitation
Newly retired Deputy District Attorney Paul Greenwood was a solicitor in England for 13 years. After relocating to San Diego in 1991 he passed the California Bar and joined the DA's office in 1993. For twenty two years Paul headed up the Elder Abuse Prosecution Unit at the San Diego DA's Office. In 1999, California Lawyer magazine named Paul as one of their top 20 lawyers of the year in recognition of his pioneering efforts to pursue justice on behalf of senior citizens. He has prosecuted over 750 felony cases of both physical, sexual, emotional and financial elder abuse. He has also prosecuted ten murder cases, including one death penalty case. In March 2018 Paul retired from the San Diego DA's office to concentrate on sharing lessons learned from his elder abuse prosecutions with a wider audience. In October 2018 he was given a lifetime achievement award by his former office.
Paul now spends much of his post retirement time consulting on elder abuse cases and providing trainings to law enforcement and Adult Protective Services agencies across the country and internationally. He is also involved as the criminal justice board member of National Adult Protective Services Association. In 2021 Paul formed his own legal corporation, Greenwood Law Corp in order to develop a two-pronged mission of providing trainings for law enforcement and offering his experience as a consultant/expert witness in elder abuse civil and criminal litigation. Paul earned his law degree [LL.B Hons] at Leeds University Yorkshire UK in 1973. He passed the UK Barrister Bar Finals in 1978; and then the UK Solicitor Professional Exams in 1981 when he was admitted to the Supreme Court of England & Wales as a solicitor. In 1991 Paul passed the California Bar and was admitted to the State Bar of California as an attorney in December 1991.